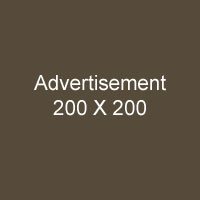 Welcome to Bhavnagar Goods Transport Association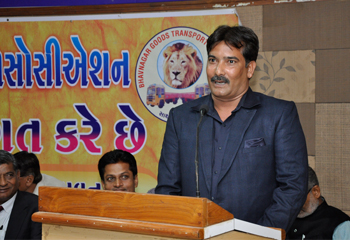 Our associations Bhavnagar Goods Transport Association (BGTA) established before 35 years and try our level best for all. In earlier stage, Shri Mehulbhai Lavtuka & Prithviraj Sinhji Jadeja was the founder of all association.
In the year 2008 it was handling over to young generation with their blessing. Same year it was registered. During this period, Association take care for relived work E.g. Octroi, Traffic, Highway Robbery, Labor Problem, GSTC, EPF, On local level.
To solve the problem matter was taken with the higher thriftier of state / central government and provide our level best help.
In future, we desire to do as under:-
Financial help especially for the children of transporter's, employees as well as support for women education.
To distribute prizes for best student who secure max %
To take n action for Insurance of all categories (Employees, Drivers & Cleaners) & also for labors.
Medical relief in sickness (All Category)
Association own office building.
At present we are member of AGTTA and we will be member very shortly of AIMTC.